Air quality in Kent & Medway
Care for KentAir is an educational resource aimed at helping you understand the facts about air pollution. We've got info about what causes pollution and how you can help reduce it. Don't forget to check out the emissions calculator and find out what the latest air quality levels are like right now in Kent!
Latest air pollution in Kent & Medway
Emissions Calculator
Select your vehicle type, how far you're travelling and how many people you'll be with and see what your emissions will be...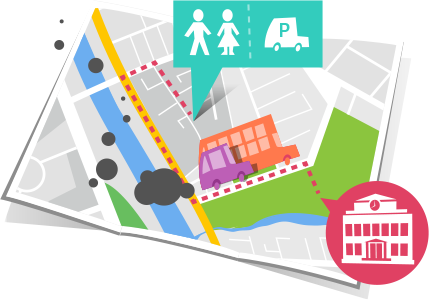 Pollutants - get the facts
Explore the main pollutants associated with air quality and understand what causes them. Get the facts and then understand how they can be reduced...